Otherwise known as an excuse to shop. No, really! See, Rachel is going to need:
Muslin squares for swaddling and catching burp-ups,
a nursing cover for discreet feeds anywhere,

a carrier for hands-free transport,

buttonless sleep gowns for night-time diaper changes,

and of course a tote for lugging everything around in.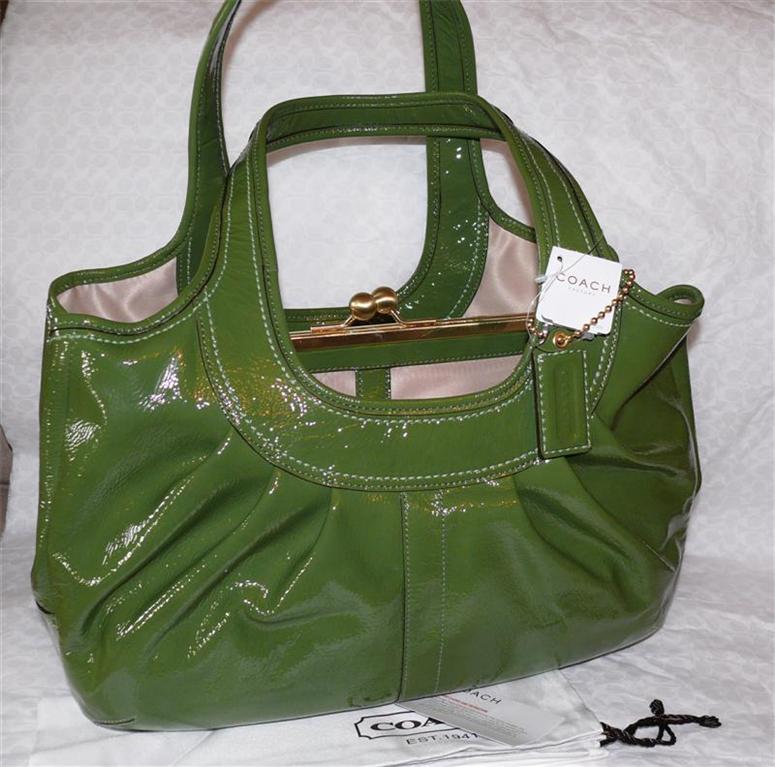 No prizes for guessing which one item didn't come off ebay!